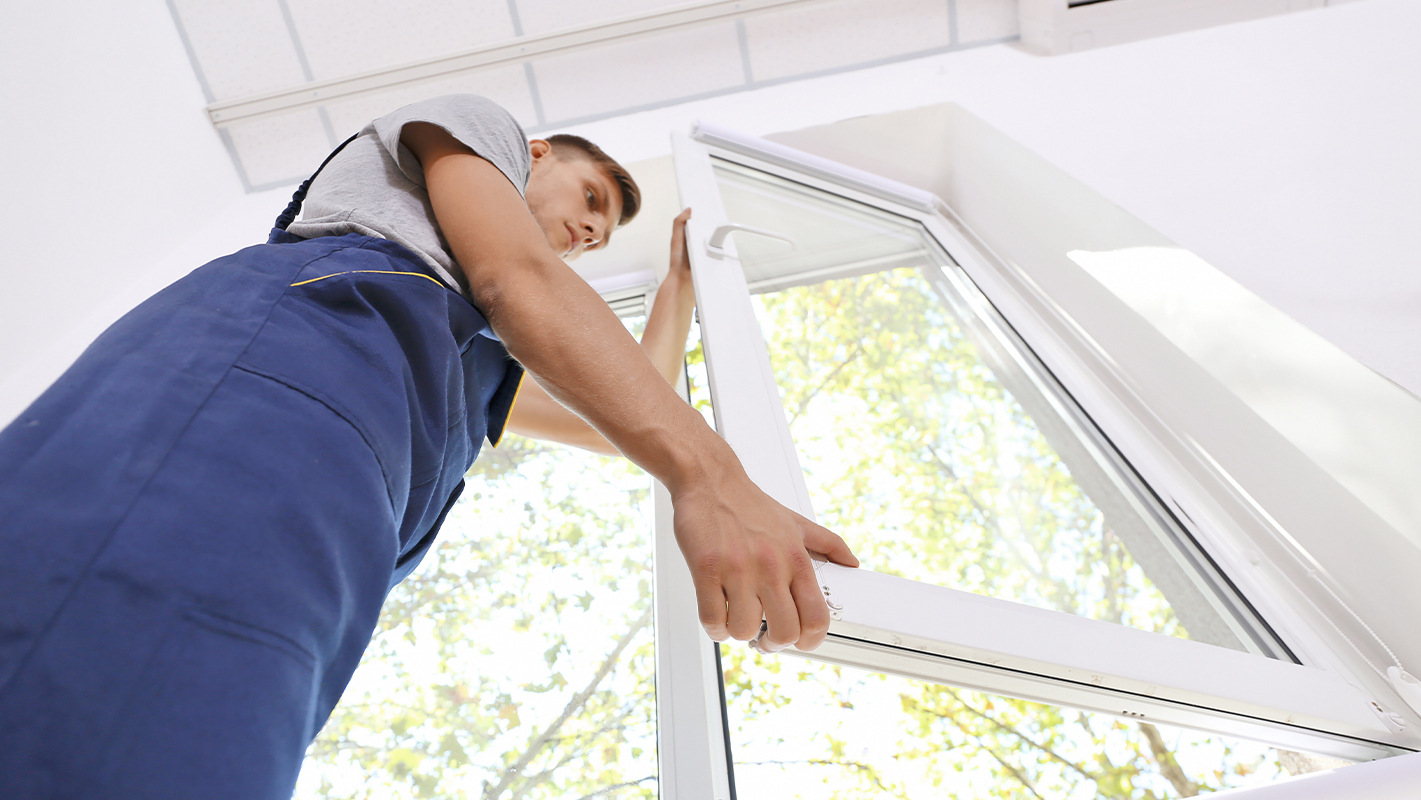 Who are we ?
Profialis Extrusion, industry department of Profialis, offers to the most demanding customers a tailor-made PVC extrusion service.
Profialis is an innovative firm acknowledged for its experience with more than 60 years in the systems of joinery and of closings in PVC. All products are conceived and produced in a normative context, one of the strictest of the European Union rules.
Profialis Extrusion built on this longstanding experience and on unquestionable technical expertise, offers currently to put this approach of excellence at principals'​ service with needs of specific PVC profile, with particular properties, in a customized material with co-development and of completion possibilities.
Profialis Extrusion represents :
60 years of experience in PVC extrusion
A 40-year designing and manufacturing experience in integral window systems for the building industry
a production capacity of 25,000 tons / year
an extruder and formulator
the management of 1000 customer accounts
the possibility of finishing: punching, machining, drilling, plaxing, lacquering
an offer of co-development (integrated design office)
an integrated laboratory (normative tests, development of materials)
a recycling department for the valorization of your falls
a machinery park of:

38 twin screw extruders
15 coextruders
10 to 550 Kg / h
1 to 10 m / min